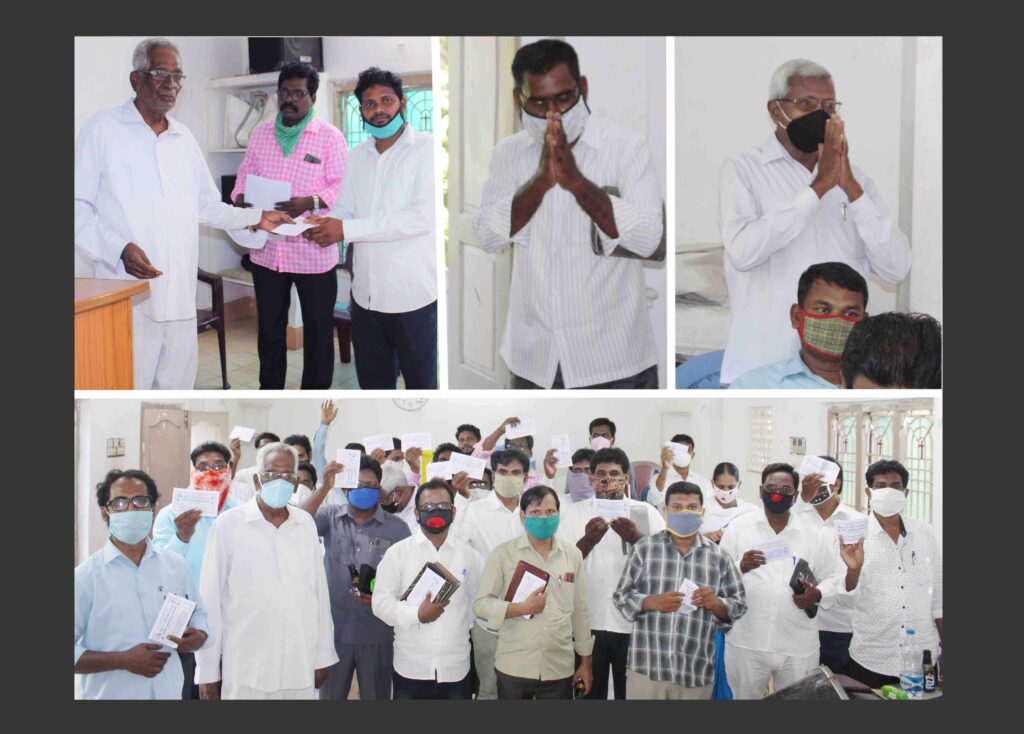 Thank you for considering a donation
No matter how much you give, we highly honor your contribution and wholeheartedly appreciate your love for the Lord and His kingdom's work. Your donations are secure and 95% of each donation is spent on the mission field.
"Each of you should give what you have decided in your heart to give, not reluctantly or under compulsion, for God loves a cheerful giver." (2 Corinthians 9:7).
"Give and you will receive. Your gift will return to you in full – pressed down, shaken together to make room for more, running over, and poured into your lap." (Luke 6:38).
Please visit our donation page. Donations are tax-exempt in the US under 501(c)3 of IRS Code.